How to Purchase a print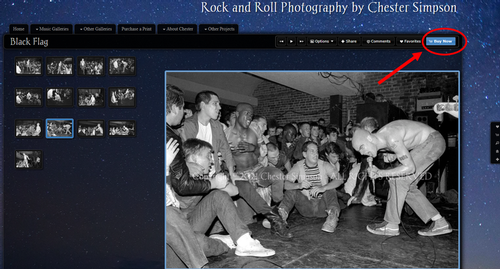 All images on this website are available for purchase.
Simply click the blue "Buy Now" button on the upper right hand side above each print in any gallery.
You will then be directed to your shopping cart, where you can choose the size of the print you would like made.
Once you specify the size and number of prints it will be added to your shopping cart.
When you are ready to checkout your payment will be securely processed with PayPal.
All photographs are museum quality
All prints are printed on Fine Art Paper using Canon PRO-1000 printer using LUCIA PRO inks with Archival quality lasting over 200 years when stored in a lightproof container.
All print sizes are in inches.
All photographs are museum quality, archival, and individually printed upon receipt of order and signed.
Orders usually shipped within 14 business days.
-ALL PRINT PRICES SUBJECT TO CHANGE -
100% SATISFACTION GUARANTEE